The World's Most Perfect Business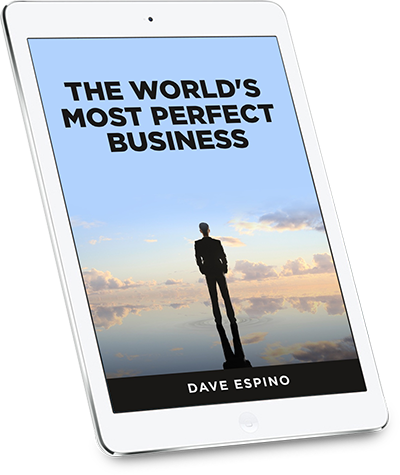 Free Book Reveals
How To Turn
Your "Superpower"
Into A Massive, Passive Income
Through Online Courses!
Welcome and thanks for visiting!

I'm Dave Espino and I am committed to helping you succeed with your own "How-To" video courses!
I help you leverage who you are so you can live your best life!
Why learn from me? Well, I've sold over $140 million of my own "How-To" video courses and related services, so I'm pretty qualified to help you with YOUR "How-To" video courses!
Dave Espino
Steemit is the amazing new platform that pays you to post.
In this video excerpt from the Passive Income Show, one of our viewers asks about the demographics on Steemit.
Since Steemit is so new, there are mainly "early adopters" and people who are in the cryptocurrency world hanging out on Steemit.
However, more and more influencers are coming on to the Steemit platform, including influencers like Grand Cardone.
Watch today's video here:
As the Steemit platform continues to grow in numbers and the network effect takes over, you can expect Steemit to hit the mainstream and great things are coming to those who started early and built a following.