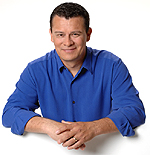 Thank you for ordering my "Auctions For Income" eBay system.
My goal is to help you reach you eBay income goals and I am here to help!
You will be receiving a confirmation email soon, so please check your email inbox and click on the link inside that email.
This will allow you to receive important updates and notifications about upcoming FREE WEBINARS for members of this group.
Thanks again and feel free to drop me an email using the contact form on this website.
Dave Espino