Who is Dave Espino?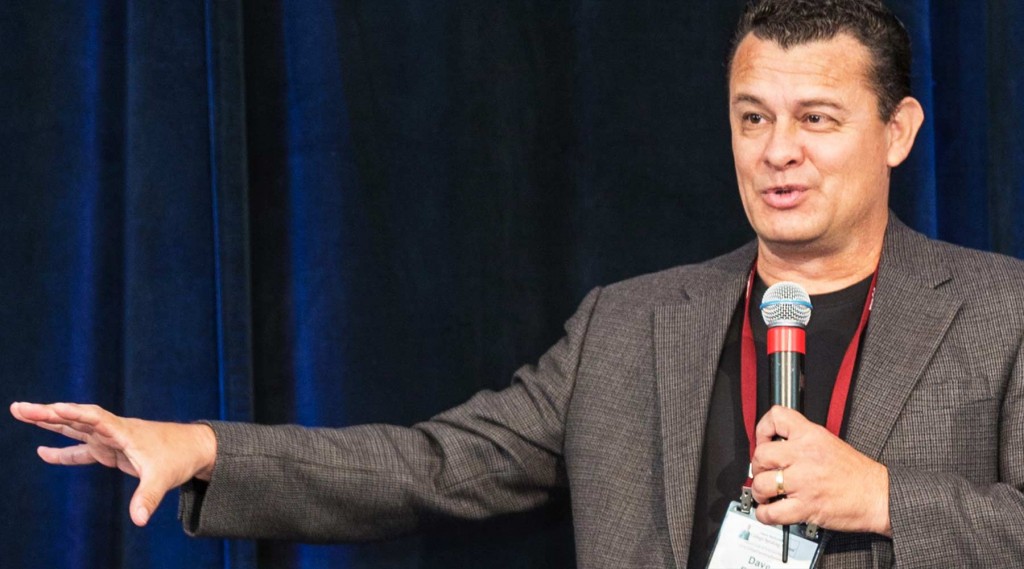 Dave Espino has been an entrepreneur all his life, beginning his entrepreneurial life in a small business that his parents started when he was 7 years old.
Since then (over 47 years) Dave has been involved in a variety of entrepreneurial endeavors, including Real Estate Investing, Financial Services, Infomercials, Ecommerce, Digital Marketing and Info-Product Marketing.
Dave is most proud of his years as the featured expert on his eBay infomercial.
The eBay infomercial offered Dave's "How To" eBay course which taught people how to start a successful eBay business.
That infomercial aired on National Cable stations for 11 years and generated thousands of success stories, helping over 700,000 people begin their entrepreneurial journey on eBay.
The infomercial also generated over $140,000,000 in sales of Dave's product and related services.
Dave has also owned over 30 niche websites, where he learned many of the most advanced Internet Marketing strategies.
Today, Dave is committed to teaching the strategies that have worked so well for him, through his online courses, which are published in a number of different marketplaces and on his own self-hosted school.
Dave is a family man who's been married to his wife for over 30 years and together, they have 3 children.
Dave is also a skateboarder, who, even at 50 still rides skateparks, ramps, pipes and empty pools.
Dave Espino Testimonials and Success Stories

"I haven't completed your program yet and I'm making money hand over fist! Thank you so much for everything you've done for me.
And, I look forward to completing your program and learning from your insight!
Again, thank you so much!"
Jay F., Dallas, TX (email testimonial on file)

"Dave Espino's program has provided me with the fast start I needed to build a successful business at home.
I am very excited and very grateful for the program; it is making a positive impact on my family's life.
THANK YOU VERY MUCH!"
Mike B, Harrisburg, PA (email testimonial on file)

"One evening, I was watching TV and I saw Dave's infomercial.
I knew of eBay, but had always felt intimidated, not knowing where to start.
After watching Dave's infomercial, I decided to see what eBay was all about.
Upon receiving the material, Dave walked me through my skepticism and introduced me to a whole new world of commerce – ecommerce.
I cleared more in one week than some people make at their jobs after taxes!"
Brian A, Eagle Mountain, UT (email testimonial on file)

"I already had the interest in selling on eBay, I just needed someone with the "know how.
You seemed to have all the steps to help guide me through, and I knew it would be easy since you had already figure it out.
I didn't want to reinvent the wheel, I was willing to just let you take me along for the ride!
Your steps were SUPER easy to follow.
I got an email from someone in Argentina wanting to know how many pairs of shows I could get to him. (I sell shoes on eBay)
It was a huge sale! (from just promoting some of my other items on each of my listings – like you suggest)"
Annette A, Boise ID (email testimonial on file)

"With the money I made from the Dave Espino program, I opened a retail location selling shoes, clothing, etc…
And then I opened a second location.
I still continue the eBay business on top of the storefronts.
I am only 23 years old and self-employed, I am my own boss, I make my own hours, I owe a lot to the Dave Espino eBay program!!
Thanks guys, you are the best!!"
Justin L, St, Charles, MO (email testimonial on file)