You want to be an entrepreneur, but you're not sure if you have what it takes?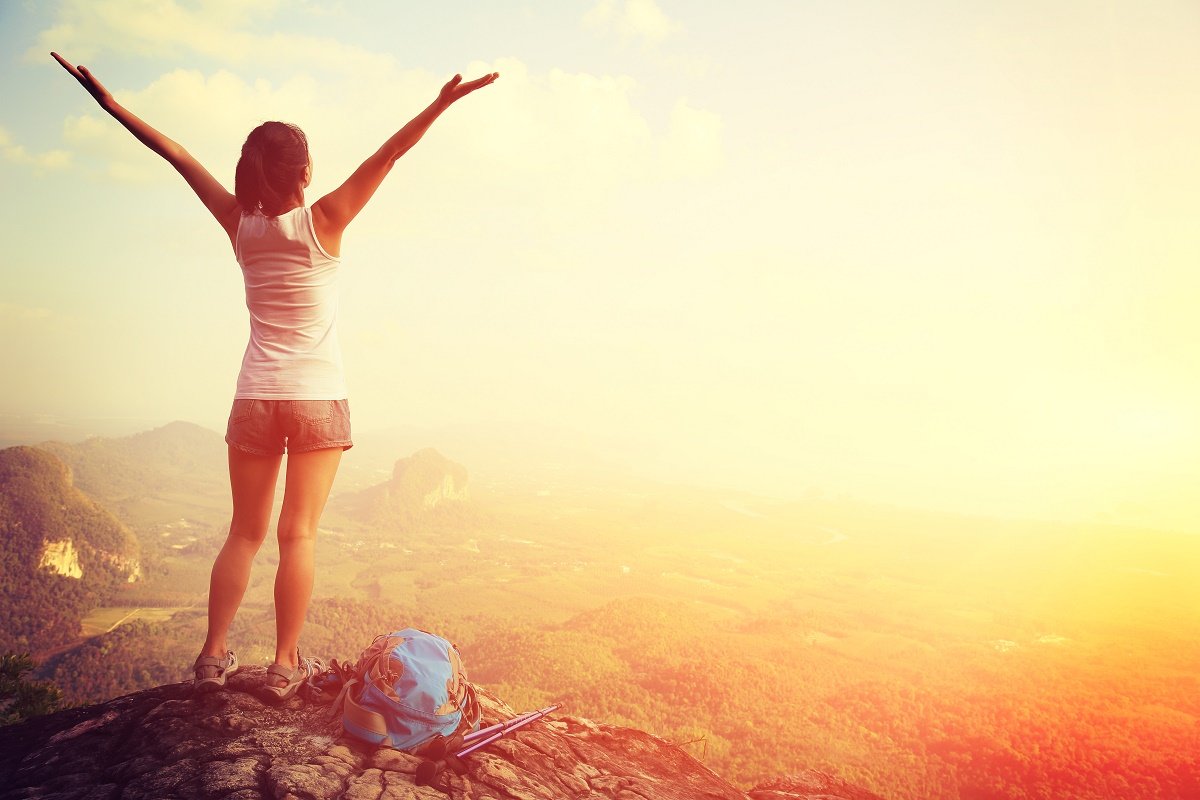 I'm releasing this NEW course for FREE, right here on STEEMIT, over the next several days. (one video / concept per day)
This is a message that I feel is so important to your success, that I thought, "Why not release it here on Steemit, for everyone to share out to the people they know?"
In the intro video here, you will get a sense of what's in the course as well as why I am qualified to teach this course on entrepreneurship.
Watch the FIRST VIDEO here:
Discover the key differences between an entrepreneur and a 9 – 5er in this course and install the correct mindset for being successful as an entrepreneur.
Tune in tomorrow (and over the next several days) as we cover the common myths about entrepreneurship!
I believe this course is going to change lives.
See you, right here, tomorrow!