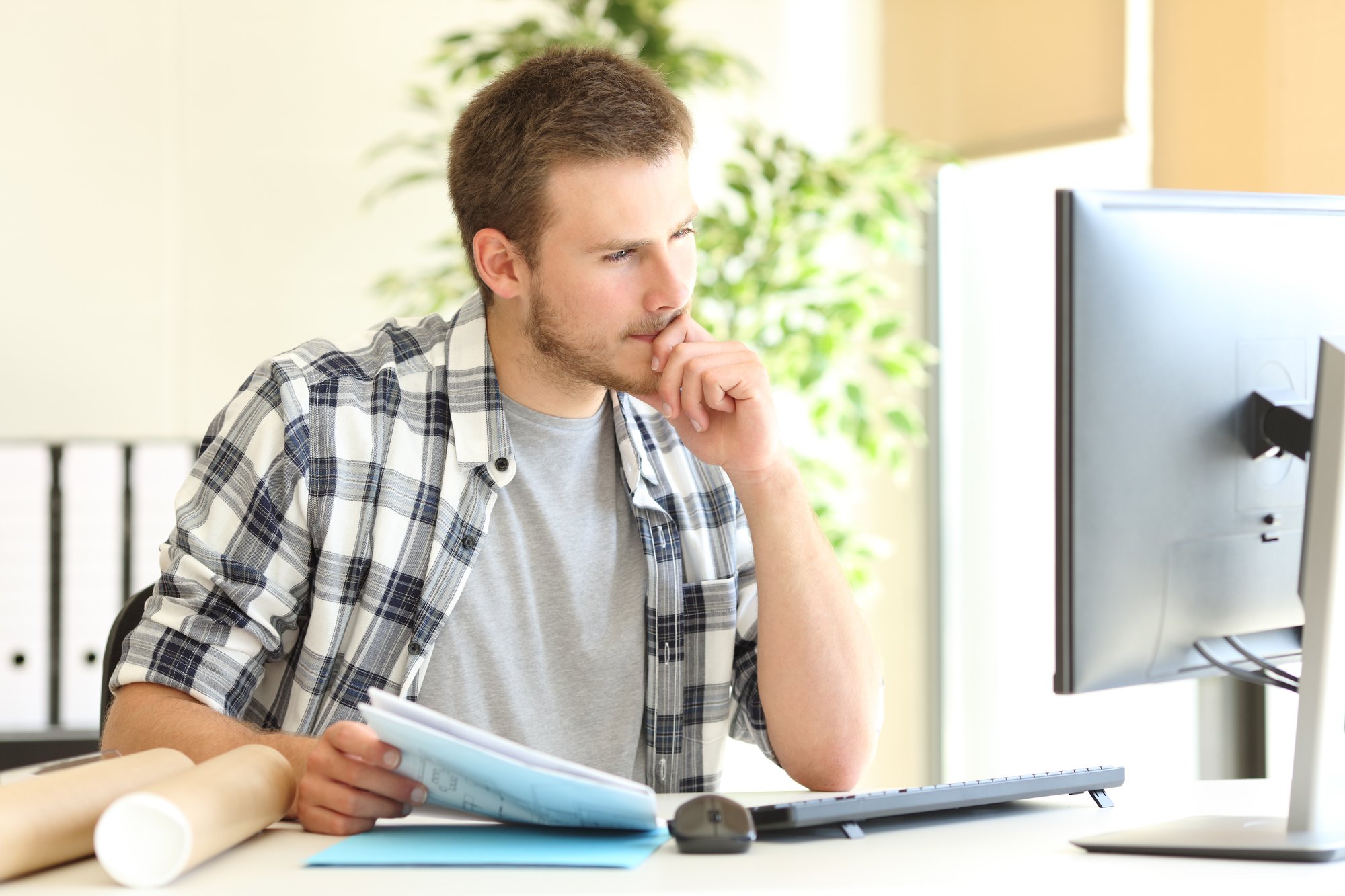 Hey this is Dave Espino, and today I wanted to talk about some good businesses you can start for a passive income while working full time. I've got the right answer for you, and that is starting an online course business. If you're working full time, chances are good that you have some good work experiences, some good skills, some talents that you've developed in your full time job and even in your career history.
Things that you've learned how to manage people, how to deal with difficult customers. All kinds of things that you've learned and developed and taken in over the years. A lot of times, a lot of us don't give ourselves enough credit for the knowledge that we have, the talents that we've gained and the skills that we have. But those things can be sold. Those talents, those skills, those abilities, that knowledge, that life experience; that can be packaged up into an online course.
And you can turn that into a course that you can sell over and over and over again. It's an incredible business because there's a couple ways you can go with it.
The Marketplace Model
Number one, you can put it on a marketplace website like Udemy, Learning.ly, CyberU, Skillshare, SkillSuccess, and have that same course on all these different marketplaces. They do some of the work of marketing for you, so they basically bring you students and you get paid so you get an ongoing monthly income every single month. That's amazing, right?
The Sales Funnel Model
The other way you can go is to have a sales funnel. That is you do your own marketing by taking people through some simple steps to where they eventually buy your course from you. That is amazing because not only can you charge a lot more money for your content and your course, but you get to keep 100 percent of the revenue.
But What's the Difference?
On the marketplace you've got to share the revenue, usually 50 percent but sometimes less. So by taking your existing knowledge, skills, abilities, your hobbies, even your passions or interests, you can make an ongoing passive income. It's perfect if you're working a 9 to 5 because now every one of those courses that you create is a new passive income stream that you stack on top of the previous income streams. If your end goal is to leave that job and to be out on your own and be your own self employed, then it's great because you're building up income on top of income on top of income.
This happens to the point where eventually you've got enough stable, solid income coming in that you can easily leave that 9 to 5 in the dust and you can now take on the life of an online entrepreneur. And let me tell you that lifestyle is incredible. So that's what I would do. That's my answer. I hope you liked it, and if you did, be sure to follow me to see more content surrounding the online course business in the future. I'll see you next time.