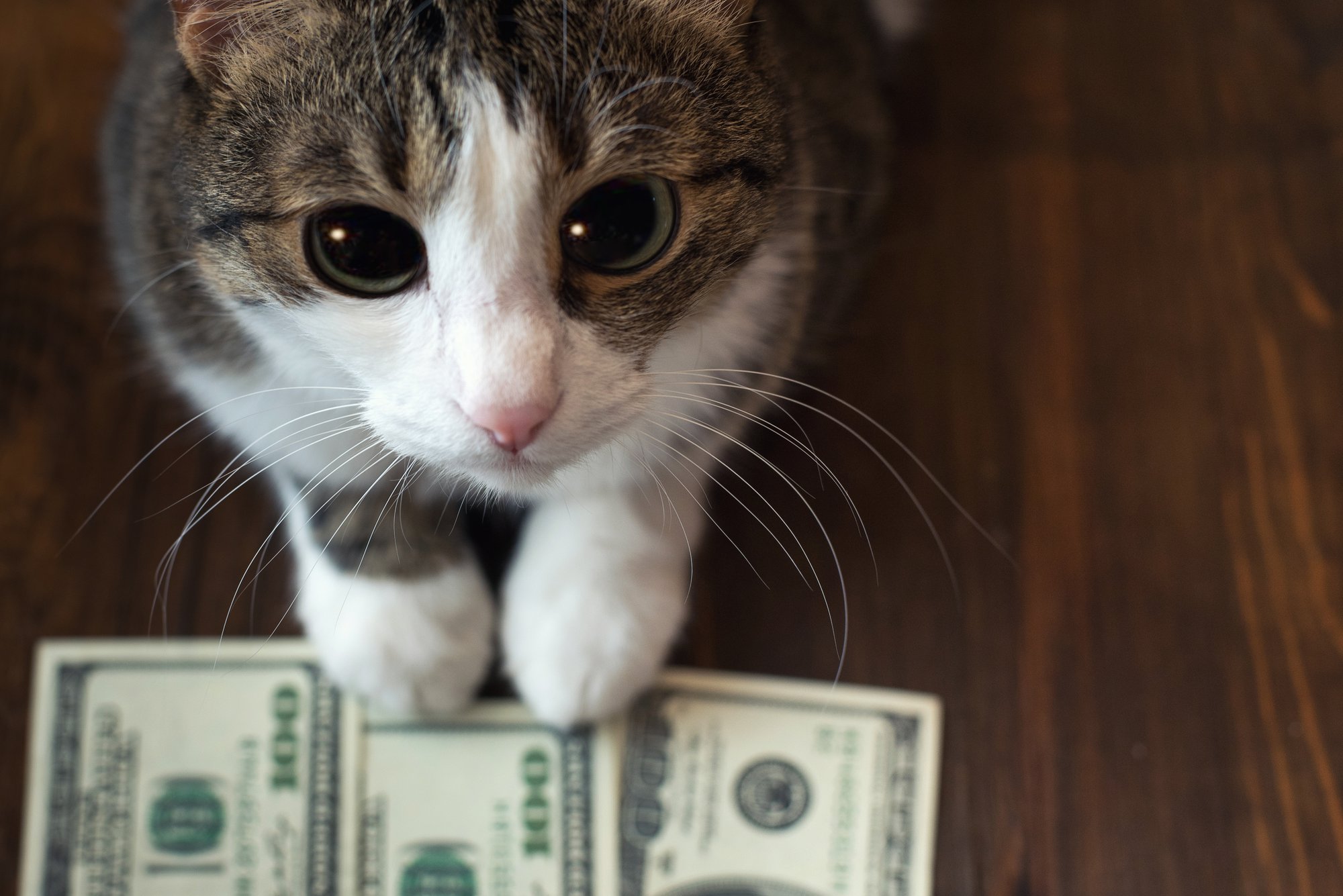 Welcome back, this is Dave Espino and today I'd like to cover a question I heard "is passive income a pipe dream?" I can tell you categorically passive income is not a pipe dream, but the types of people that think it might be a pipe dream are people who are not familiar with the Internet marketing world. Things like what exists out there, and how passive income is very real for many of us.
What is Passive Income?
Let me kind of share what passive income is and then how you get passive income, and then I'll share with you my favorite way to generate a passive income. So what is passive income? Number one, it's really a situation where you do something once and then you get paid over and over and over again. So you set up a system where you've got a product offer and you have a way to drive traffic to that product offer on an ongoing basis.
Because that traffic is driven on an ongoing basis and you have this product for sale on the Internet, especially if it's a digital product, then it's hands free. From that point on, that traffic keeps coming. The people keep buying and everything is automated as much as possible.
Some Examples of Passive Income Streams
Now, there are a variety of ways to set this up. One of the easiest ways to set it up is through a print on demand marketplace, like Redbubble.com or Merch by Amazon.com. In either of these situations you upload tee shirt designs or other types of designs. And then you get those designs offered on tee shirts, on mugs, on stickers, on posters, on clocks; all kinds of things that these marketplaces offer them on and they already have traffic. They already have people searching out all kinds of different products.
When they find your product, they buy it and you make a royalty. I.e you make passive income.
Now the merchant by Amazon program is limited only to tee shirts. And recently they added something called pop sockets, which are the little extra things that you can stick on your phone that help you to hold your phone. Who knows, they may be coming out with more things down the road, but that's one way to make an ongoing passive income.
Another way to make an ongoing passive income is through drop shipping. I had this situation for a long time where I was selling display cases on Ebay, and every time somebody would buy the display case they would pay me the money via paypal. I would send that order to my drop shipper and they would ship out the display case, so that's a form of kind of mild passive income. All I had to do was send one email, really one payment to the manufacturer, and then they would do the shipping.
That's another form of passive income, although not quite as passive. You do have to do a little bit of work once it's set up.
Another form of passive income is publishing an ebook on the kindle marketplace or its counterpart, a paperback book on Amazon. When you do that and people buy your books or your ebooks, you make a royalty and that's an ongoing passive income. Now for most people, it's not a great passive income. It doesn't make you a huge amount of money, but there are some people who figured out ways to publish high demand books and even get those books written for them using their account on kindle. The people who have figured out strategies sell a ton of books and make some really good money, but it's not quite as a sure thing as a lot of other things that are out there.
My Favorite Way to Make a Passive Income
My favorite way to make a passive income is online courses. You create an online course about a topic that people want to learn about, they want to get better at, they want to do faster, they want to solve a problem, or they just want to learn something. You put it in front of that target traffic audience and you start selling that course, and it starts making you an ongoing passive income.
So that's where the bulk of my income comes from. I love the online course business, and if you're interested in learning more I just finished creating a free Fast Start Kit. It'll walk you through tips, tricks, and everything you need to get started in the world of online courses. You can find my free kit at http://freecoursekit.com. I look forward to seeing you next time.