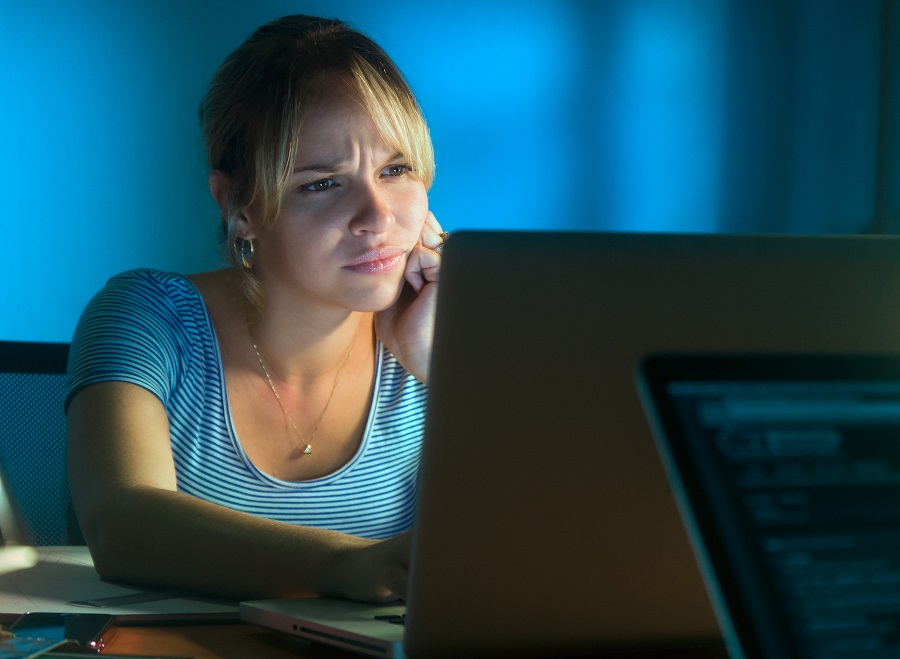 Are you sick and tired of your job, or your boss, or just not getting paid what you're worth?
If this is you, then you're not alone…
The Old Way Of Work Is REALLY OLD…
Unfortunately, the system of going to a job from 9 to 5, fighting traffic, being stressed, dealing with nasty coworkers and bosses is quite outdated – it's a system that was first invented in the Industrial Revolution in the 1800s!
Today, all that has changed!
The Internet and Technology have made it so that, today, there are far better ways to take "what you know" (your current skills and abilities) and make a lot more money with it.
And I'm not talking about going to a JOB. I call a JOB,
Journey
Of the
Broke  🙂
No, what I am talking about is what I call The World's Most Perfect Business.
So, your next question is: "OK, Dave, what's The World's Most Perfect Business?"
We All Have A Superpower – Don't Undervalue Your Superpower!
The World's Most Perfect Business, is, quite simply, taking your Superpower (which is the knowledge, skills, and experience that you've accumulated over the years) and turning it into a "how-to" video course.
Now, before you say,
"Oh, I'm not a video expert", or
"I'm not a 'guru'" or,
"No one would want to buy my video course"…
just bear with me!
Sometimes we underestimate the depth of the things we have learned, either through life experience, through our jobs, through school or through hobbies and interests that we enjoy.
That is a critical mistake and one that can keep you from moving forward and enjoying a whole new income!
It's SO Easy To Do
You know, with today's smart phones, you can literally record a high quality, HD, "how-to" video course with your smartphone!
And if you don't want your face on video, then why not just record your screen? (with a tool that costs less than 20 bucks!)
So today, it is SUPER EASY – BEYOND EASY to create your own video courses.
Now, the other objection you might have is, "But Dave, I'm not an expert or a guru".
Beginners Are Searching For YOUR Course!
Let me share a big secret with you.
Did you know that the biggest group of people looking for "how-to" video courses is actually looking for BEGINNER COURSES? (They are not looking for super-advanced courses)
By definition, someone who wants to learn something new is a BEGINNER!  So obviously they are going to be searching for BEGINNER courses about every topic imaginable.
Imagine a funnel, where the top of the funnel is where the biggest number of people are looking for information and guess what?
At the top of the funnel (in other words, the biggest group of people) they're all looking for BEGINNER information…
Likewise, there are very few people at the bottom of the funnel who are looking for the most advanced information.
That means that you DON'T have to be a "SUPER ADVANCED EXPERT" or a WIZARD at what you're teaching!
(You really just have to know more than your students, who are complete beginners)
Really all you have to do is put together a good, solid course! (and I can teach you how to do that)
So, how is this going to allow you to kiss your job goodbye?
Well, it's simple. I can show you how to make 5 – 10 times what you're making on your job by creating a "how to" video course and then using a proven system for selling lots of your new course on an ongoing basis.
This results in ongoing, "automated" income that comes in every day, every week, every month and every year.
Now, let me ask you something…
If you were making 10 times what you get paid on your job right now, how long would you have to think about quitting your job? You wouldn't have to think twice, right?
I've detailed all of this in an amazing new book called "The World's Most Perfect Business".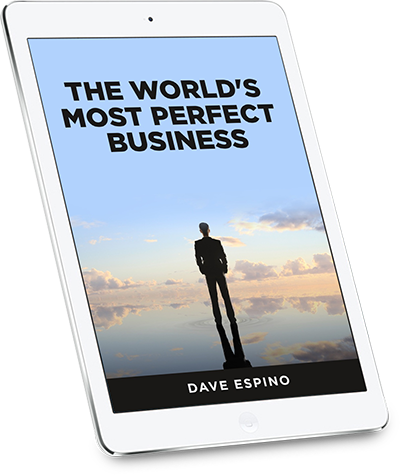 In this book, I show you how easy it is to create courses, and I show you a variety of ways to create courses that don't even require you to be an expert.
For example, you could just hire somebody and pay them to create a video course for you that you can then sell.
Now, the second part of this formula is that you have a sales system that automatically sells your "how to" course on the Internet.
This process has been super refined in recent years so that now, not only is it very simple to do, but there are proven systems and templates in place that will allow you to easily sell any "how to" video course on the internet – and to sell it profitably.
So, everything is in place for you to take what you know, your skills, your experience, (or what I call your "superpower") to package it up and turn it into a how-to course and sell it like crazy on the internet, generating a massive passive income that will pay you for the rest of your life.
Imagine the security that will bring.
Imagine as you're making money 24 hours a day, seven days a week, as you're receiving payment notifications every hour, the sense of security that you'll feel and how easy it will be to sleep at night.
You owe it to yourself to take this seriously enough to at least check this out.
If you're ready to take the next step, I'd like to gift you my new book – it's called "The World's Most Perfect Business" and it's a free download.
You could get it at the link below:
http://DaveEspino.com/FreeBook
But more importantly, if you already know that you really want to dig deeper into this business, then I'd like to invite you to my LIVE WEBINAR, this Thursday evening.
You can register at the link below:
I hope to see you on my live Webinar! God bless! 🙂
Get Your Free Gifts Below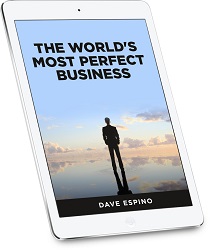 Get your FREE DOWNLOAD of my book, titled: "The World's Most Perfect Business"
To get the free book download, just click on the link below:
http://DaveEspino.com/FreeBook
It's going to blow your mind and open your eyes to the wonderful possibilities and the incredible opportunity you have to make a massive passive income.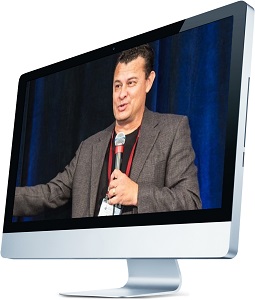 2. Be sure you attend my LIVE webinar, THIS Thursday evening!
In the webinar, I'll show you how I've made millions with The World's Most Perfect Business and how you can, too!
Get the details on this FREE WEBINAR at the link below:
Hope to see you on the webinar – and God bless!