The World's Most Perfect Business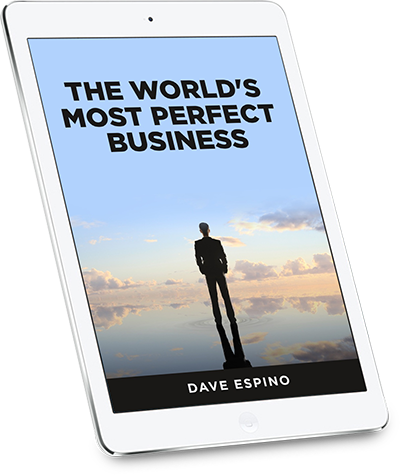 Free Book Reveals
How To Turn
Your "Superpower"
Into A Massive, Passive Income
Through Online Courses!
Welcome and thanks for visiting!

I'm Dave Espino and I am committed to helping you succeed with your own "How-To" video courses!
I help you leverage who you are so you can live your best life!
Why learn from me? Well, I've sold over $140 million of my own "How-To" video courses and related services, so I'm pretty qualified to help you with YOUR "How-To" video courses!
Dave Espino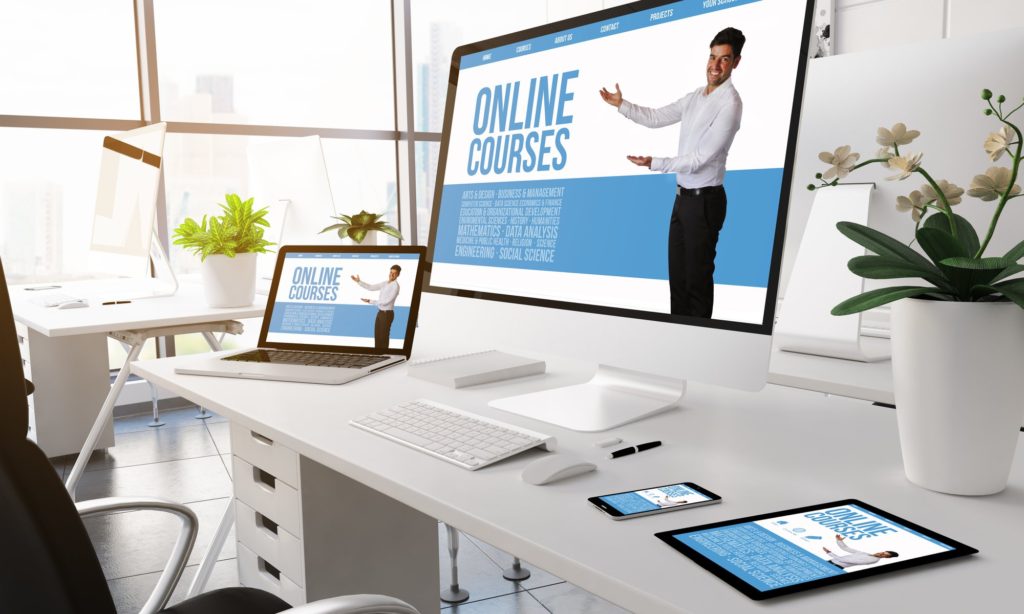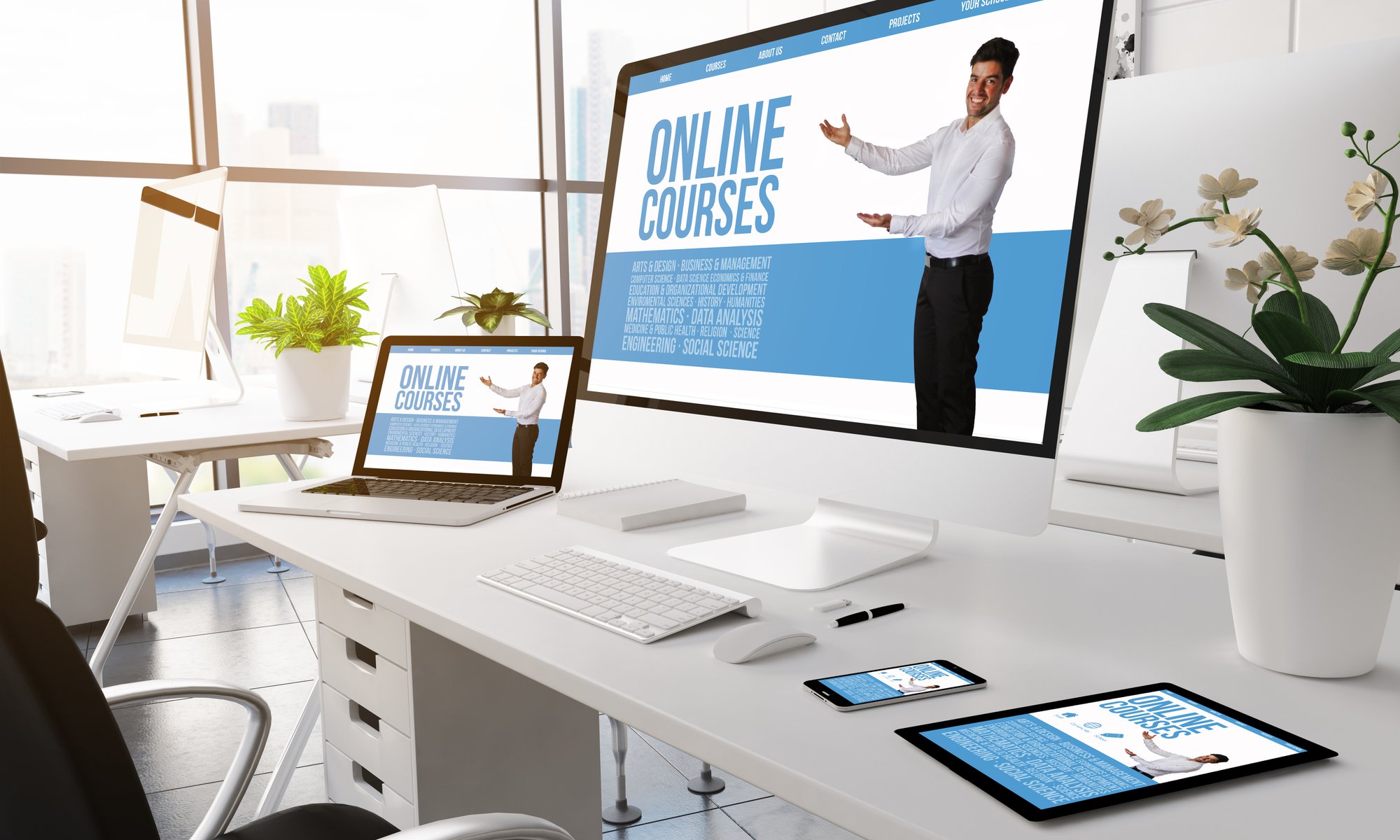 Welcome back to the Info Boss channel, where we show you how to sell your info like a boss through online courses and information products. Today I want to answer a question that came up on Quora, and the question is "what are the tools required for online teaching?"
The Three Tools You Need
Well really there's only three main tools that you need to create an online course. The first tool that you need is a screen recording software. Now I recommend Screencast-o-matic. Screencast-o-matic is super inexpensive, and yet it outputs high quality hd video. You can record everything you're doing on your screen, including if you go visit a website or if you open up a software tool or anything you might do on your screen. You can record that, and narrate with a microphone as you're teaching. So basically you're creating an online tutorial as if somebody's just looking over your shoulder.
That's an incredibly awesome tool. In fact, most of my 60 courses use Screencast-o-matic to record my lessons, so it's an incredible tool.
The other thing you're going to need is a decent microphone. I use the Blue Yeti microphone. There are all kinds of quality microphones out there that you can use, and if you have a decent microphone (which can range anywhere from $40 to $100), then you've got a quality audio in your videos.
So with just the screen recording software and the microphone you could create online courses. If you wanted to add some live action video, in other words a face to camera video, or you wanted to demonstrate on camera what you're doing, then all you need is a decent phone.
With a simple smartphone you can record HD video at 1080p, or even 4K.
Those Three Tools Are All You Need
You can create a PowerPoint presentation and record yourself giving that PowerPoint presentation. You can go onto the internet and record yourself navigating through a website, showing somebody how to use an online software tool or you can open up a software tool on your computer and show them how to use that as well.
If you have something that you have to demonstrate like playing guitar or showing them how to play tennis or whatever, then you've got an awesome tool right here in your pocket and that's all you need. Those three tools are all you need to get started in the online course business. That's why I call it the world's most perfect business. If you like this article and you'd like to learn more about online courses, then check out my free Fast Start Kit at http://freecoursekit.com. It walks you step by step through everything you need to get started in the online course business. I hope my information was helpful, and I'll see you next time.